PowerCenter is holding your business back. SnapLogic can move it forward.
Moving to the cloud? Need to migrate to PowerCenter 10.5 because an earlier version of PowerCenter (10.2, 10.1, 9.6.x, etc.) has or will reach the end of support, extended support, or sustained support?*
Eliminate complexity.
SnapLogic can help.
Check out and qualify for a free migration assessment. You may be able to acquire SnapLogic for less than the support maintenance fee you are currently paying. Plus, you'll be operating on a native, cloud-built integration platform for quickly sharing data between SaaS applications and analytics data to cloud data warehouses such as Amazon Redshift, Google BigQuery, and Snowflake.
SnapLogic
Informatica
PowerCenter
Modern Cloud Architecture

✔ YES


Faster time to market with a modern cloud architecture

✖ NO


Painful to manually update 1000s of custom scripts and mappings
Unified UI for Ease of Use

✔ YES


Accelerated user onboarding with a unified UI for ease of use

✖ NO


Even simple manual scripts are painful to migrate
Robust Platform Capabilities

✔ YES


Faster business results; better error handling and extensive connectivity to cloud sources

✖ NO


No connectivity to common cloud applications; NetSuite, Workday, Marketo, JIRA, more
SnapLogic is trusted by hundreds of companies Including: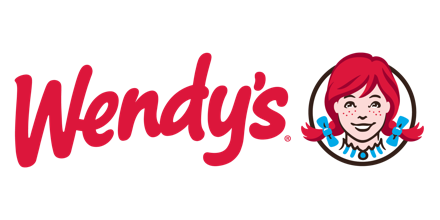 * Using references to 'end of support', 'extended support', and 'sustained support' in place of 'end of life,' incorrectly used with a previous statement.
Register today to qualify for a free migration assessment with SnapLogic.
By clicking on the button above, you agree to SnapLogic's Terms, Privacy and Cookie Policies. You also agree to receive future communications from SnapLogic. You can unsubscribe anytime.