Learn Why Data Warehouse Projects Fail with our Free Report
In part one of a two-part series, new research commissioned by SnapLogic and conducted by Vanson Bourne uncovers the challenges blocking data warehousing success.
Some key findings from our research include:
Nearly nine in ten (88%) of IT Decision Makers (ITDMs) experience challenges trying to load data into data warehouses, with the biggest inhibitors being legacy technology, complex data types and formats, data silos, and data access issues tied to regulatory requirements.
The average enterprise has 115 distinct applications and data sources, with almost half of them (49%) siloed and disconnected from one another.
89% of ITDMs are worried that data silos are holding them back.
ITDMs report that, on average, 42% of data management processes that could be automated are currently being done manually, taking up valuable time and resources.
As a result, almost all respondents (93%) believe improvements are needed in how they collect, manage, store, and analyze data.
SnapLogic is Trusted by Hundreds of Companies Including: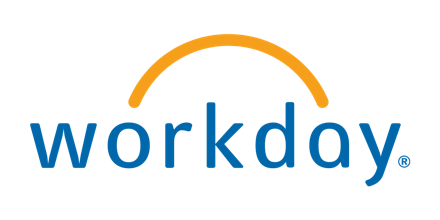 By clicking on the button above, you agree to SnapLogic's Terms, Privacy and Cookie Policies. You also agree to receive future communications from SnapLogic. You can unsubscribe anytime.