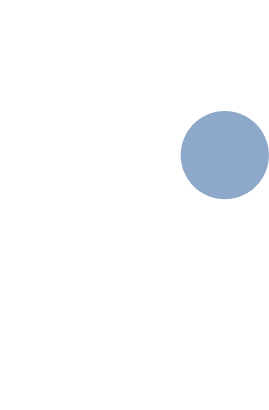 SnapLogic Partner Resources
Our partners are critical to enabling our customers to be successful with our product. We want to bring together a global ecosystem of leading systems integrators, consulting partners, resellers, technology companies, ISVs, and cloud platform vendors to help our customers achieve positive business outcomes.
We have streamlined the process for partners to get access to SnapLogic resources. All partners have been given a Partner ID. It is a token that can be used by anyone in the company to register for free access to resources you need to be successful with SnapLogic. If you do not know your Partner ID, ask a SnapLogic user or email us at [email protected] Please share your partner ID number with your co-workers who need access to SnapLogic partner resources.
There are two levels of access based on your selection of your role, Sales and Marketing or Technical.
Sales and Marketing Teams
Register to access the partner portal. It provides a wealth of information to support your sales and marketing efforts. The partner portal contains marketing content and resources to generate awareness and go to market strategies. For sales, we have resources for how to qualify an opportunity, responding to RFPs, how to demo, position, and close deals. For technical users there are best practice documents, security documentation and reference architectures.
You'll get an email with login credentials for the partner portal upon completion of this form.
Technical Teams
In addition to the partner portal, technical users get access to the SnapLogic Intelligent Integration Platform, Flows and Fast Data Loader. This org contains all production Snaps and enterprise platform features.
Accounts are also created on the SnapLogic Community site for easy access to patterns and the Community for tips, best practices and engagement with other SnapLogic users.
Technical users can request access to the Partner Integrator Library. Free access is provided for 30 days. It contains 60 hours of online self-paced training. If you are interested in getting certified, talk to your Partner Account Executive about what packages we have available for your role and responsibilities.
If you already have an account on any SnapLogic site, completing this form will only update your existing account. You will receive a welcome email from each site with login information. If you do not receive an email reply within 10 minutes, please email [email protected].
Thank you for being a SnapLogic partner.
Access free partner resources
By clicking on the button above, you agree to SnapLogic's Terms, Privacy and Cookie Policies. You also agree to receive future communications from SnapLogic. You can unsubscribe anytime.