Principal Software Engineer (Data Services)
You'll work on a range of interesting topics to make our platform resilient, robust, HA-compliant, and scale up to meet the growing demands of our Enterprise customers.
Enterprise Architect
The role requires you to be a results-based problem solver who wants to bring a strategic mindset and structured approach to delivering customer business value and to build the Architecture practice within the company.
Senior Infrastructure Engineer
We are looking for exceptional, self-motivated individuals, keen to learn new and emerging distributed technologies; share their learning, and exploit the new Cloud offerings to the maximum benefit of our business and our customers.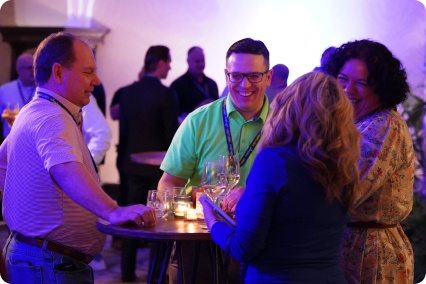 Our Culture
We're on the front lines of the digital transformation of business and proud to provide a dynamic, stimulating, and rewarding work culture.
We love creative ideas that solve tough problems, prize continuous learning and development from both our successes and slip-ups, and thrive on teamwork built from trusted relationships.
We expect our colleagues to bring all of themselves to SnapLogic and whatever it is that makes them uniquely talented, outrageous, and fun. We know that a culture thrives when a company is both a terrific business and a great place to work. We understand that people want meaningful jobs that have an important purpose. Our operations are built around these ideas and so much more – the ability to seize tomorrow's opportunities today, to shatter archetypes with amazing ideas, to be free to think BIG but start small.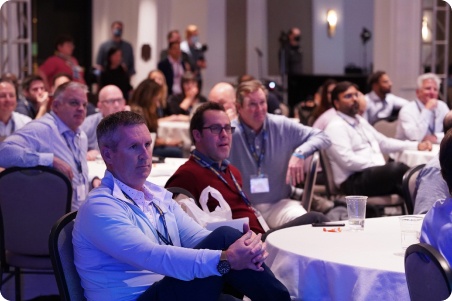 SnapLogic Values
.
At SnapLogic, our values emphasize the importance of our employees and customers.
We strive for excellence, so our customers can be exceptional.
We drive growth with integrity and accountability.
We succeed by learning, adapting, & enjoying what we do.
We deliver leading innovation for customers & with customers.
We embrace differences so we can make a difference.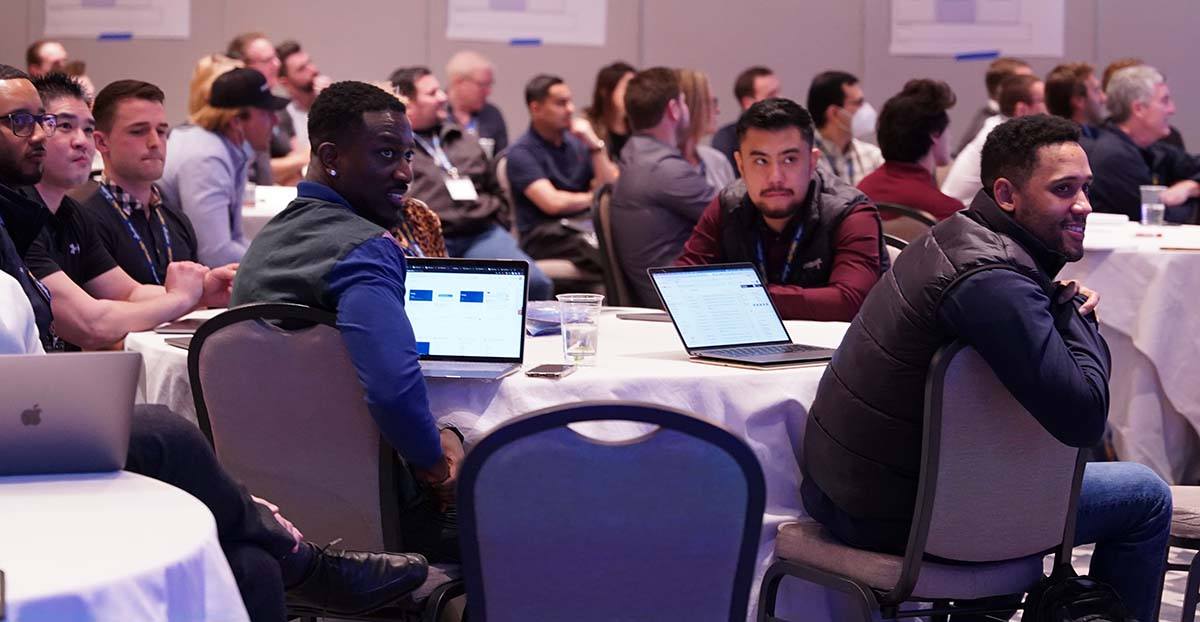 The Basics
Employees get the benefit of up to 100 percent coverage for medical, dental, and vision insurance, a competitive compensation package that includes stock options and a 401(k) plan, FSA and Dependent Care Spending Accounts, monthly cell and gym reimbursement, and flexible time off.
The Fun Stuff
How about a catered lunch every day? Check it off the list. We're also proud of our well-stocked kitchen with snacks and drinks and "Snappy Hours." Holiday parties and other excuses to celebrate are part of our DNA. And we're family friendly, too – they're welcome at many of our company gatherings.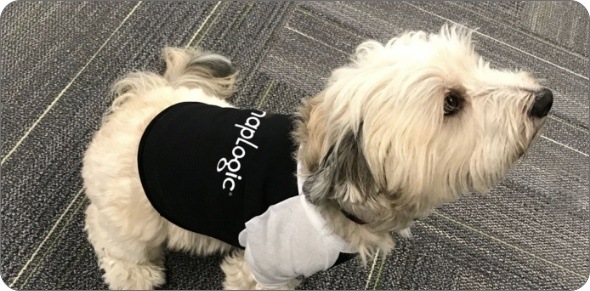 The Extras
We also toss in a few extras like commuter benefits, wellness offerings (we want you healthy), and best of all, a dog-friendly environment, because dogs remind us to always be in the moment. And they do silly things, too.
Awards
SnapLogic is widely recognized as one of the best places to work in Silicon Valley and yes, we're proud of that!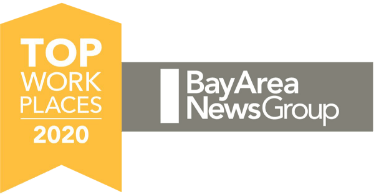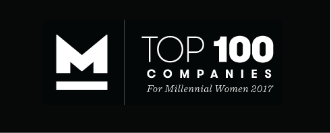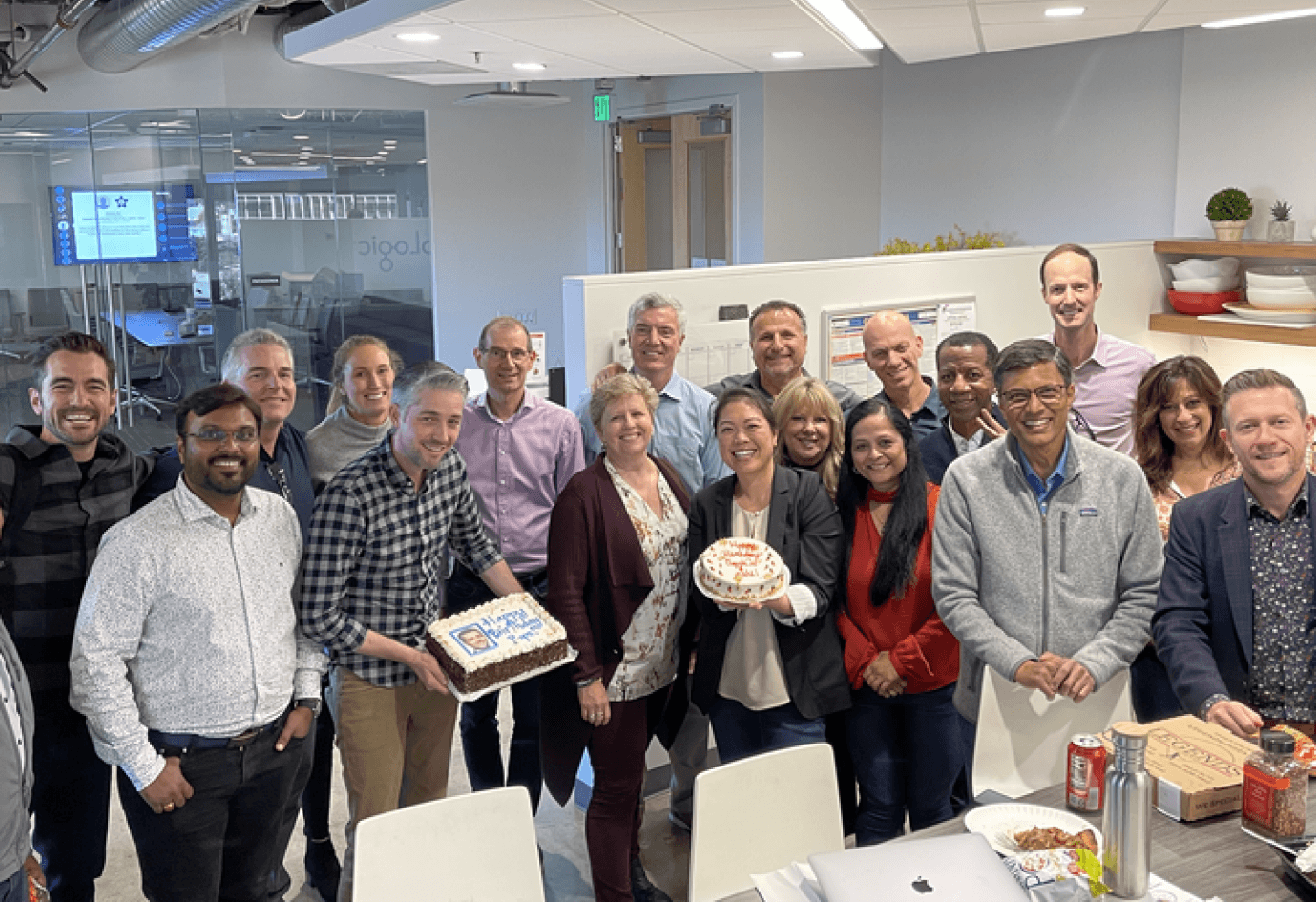 SnapLogic cares
At SnapLogic, we are committed to the well-being of our employees. Our SnapLogic Cares program focuses on employee wellness (desk stretching, meditation, and massage therapy, for example) and provides regular volunteer opportunities for employees to have fun together and give back to the community in which we work.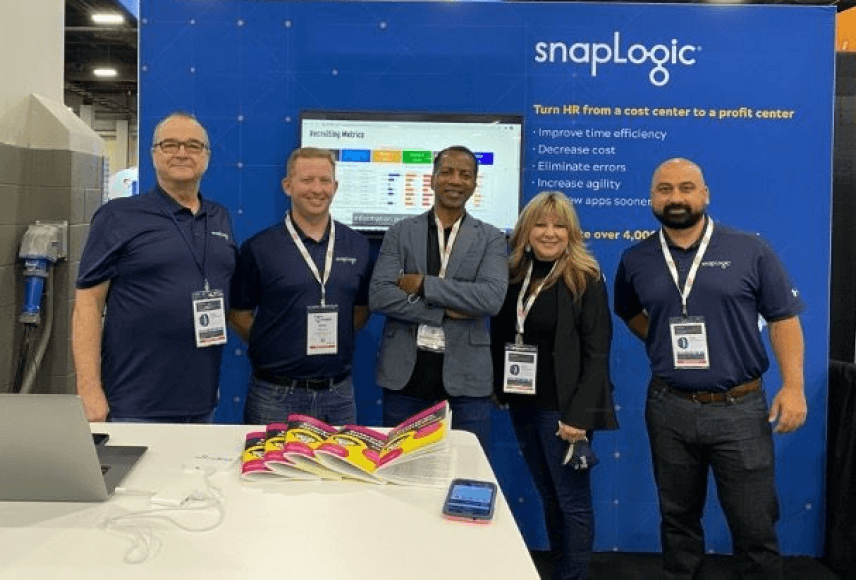 A career at SnapLogic
We want our friends to work here, because we like where we work, what we do, and who we work with. Of course, the referral bonus program doesn't hurt. See if we have a spot open for you or someone you know.
Visit Careers page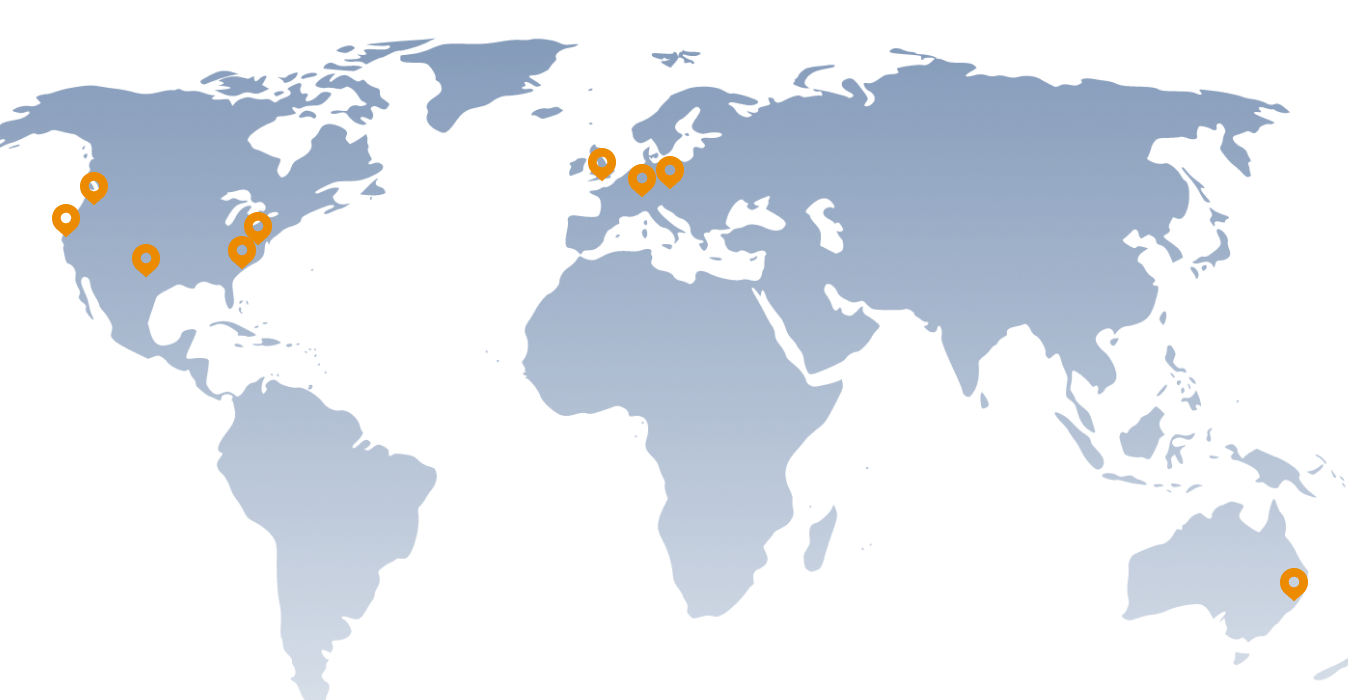 Where to find us
While we do have offices all over the world, SnapLogic is headquartered in sunny San Mateo, California about halfway between San Francisco and San Jose. Our office features views of the bay, ping pong tables, plenty of parking, and a shuttle to and from the San Mateo Caltrain station for an easy commute.
Driving Directions