The Partner Connect Program
There are more reasons than ever for partners to join SnapLogic's Partner Connect Program and participate in the huge $50B iPaaS and Enterprise Automation market opportunity. The Partner Connect Program offers tangible benefits to enable partners to build and grow on SnapLogic.
SnapLogic's new Partner Connect Program is designed to drive Partner productivity, profitability, and growth through joint sales and marketing strategies to capture the Enterprise Automation market. Partners are enabled to build repeatable enterprise business automation flows based on industry and use case expertise to generate new streams of revenue.
SnapLogic Partner Ecosystem
Partner Connect Specializations
The SnapLogic Partner Connect Program offers partners the opportunity to differentiate themselves with earned Specializations across Technical/Functional and Industry Vertical solution areas.
Technical Specializations offer customers certainty that a partner has experience with either a Technical solution area (i.e, API Management integration, Automation and Orchestration, Legacy Migration)
Functional Specializations cover a wide variety of business process integrations and automation functional areas (i.e,Human Capital Management).
Industry Vertical Specializations provides customers assurance that a partner has experience in a specific Industry with an understanding of the core data types and business processes common to that market.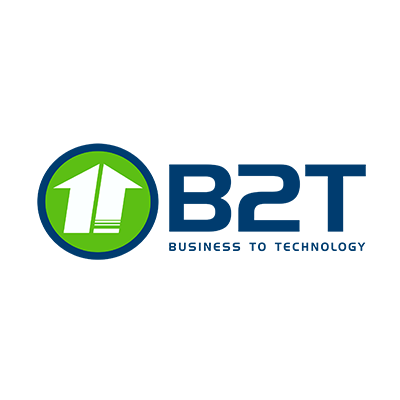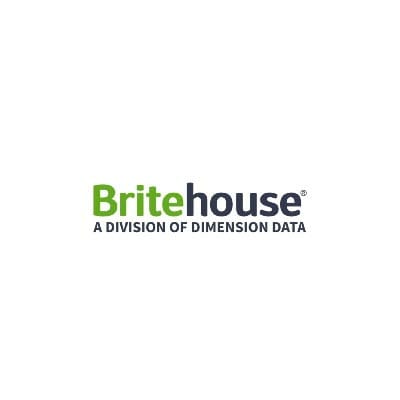 Business Network Builders
Intelizign Lifecycle Services
Prowess Software Services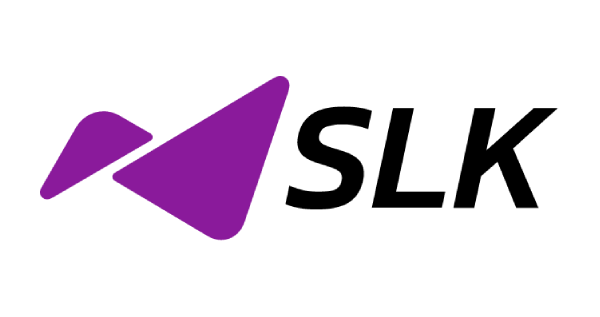 SunGard Consulting Services
Tata Consultancy Services (TCS)
Become a SnapLogic Partner
Our partners are critical to enabling our customers to be successful with our product. The SnapLogic Partner Connect Program consists of a rich, global ecosystem of technology partners, system integrators, OEMs, and resellers. This ecosystem helps our customers accelerate their digital transformation initiatives and embrace big data technologies, software-as-a-service (SaaS) applications, and cloud data warehouses by accelerating integration.
Why become a SnapLogic partner?
Gain access to a world-class partner network built around the most sophisticated yet simplest-to-use integration platform in the market.
Deliver customized and innovative next-gen integration solutions to your customers using SnapLogic.
Leverage SnapLogic subject matter experts to accelerate your client initiatives and become trusted advisors to your customers.
Receive top of the class product training and get access to an extensive library of learning materials and collateral.
Increase your success by gaining access to partner-only sales assets.
Get Started
By clicking on the button above, you agree to SnapLogic's Terms, Privacy and Cookie Policies. You also agree to receive future communications from SnapLogic. You can unsubscribe anytime.