Integrate
Automate
Orchestrate
the flow of data across your enterprise
the flow of data across
your enterprise
Go faster, go further with Generative Integration
Go faster, go further with
Generative Integration
Discover the AI-powered, all-in-one solution to integrate, automate, and orchestrate the flow of data across your enterprise.
Turn ideas into production-ready workflows and data pipelines, faster.
Trusted by leading companies across the globe
Integrate the easy way, with generative AI
SnapLogic's breakthrough generative AI solution, SnapGPT brings self-service and unparalleled speed to not only data and application integrations, but also workflow automation, using simple natural language prompts.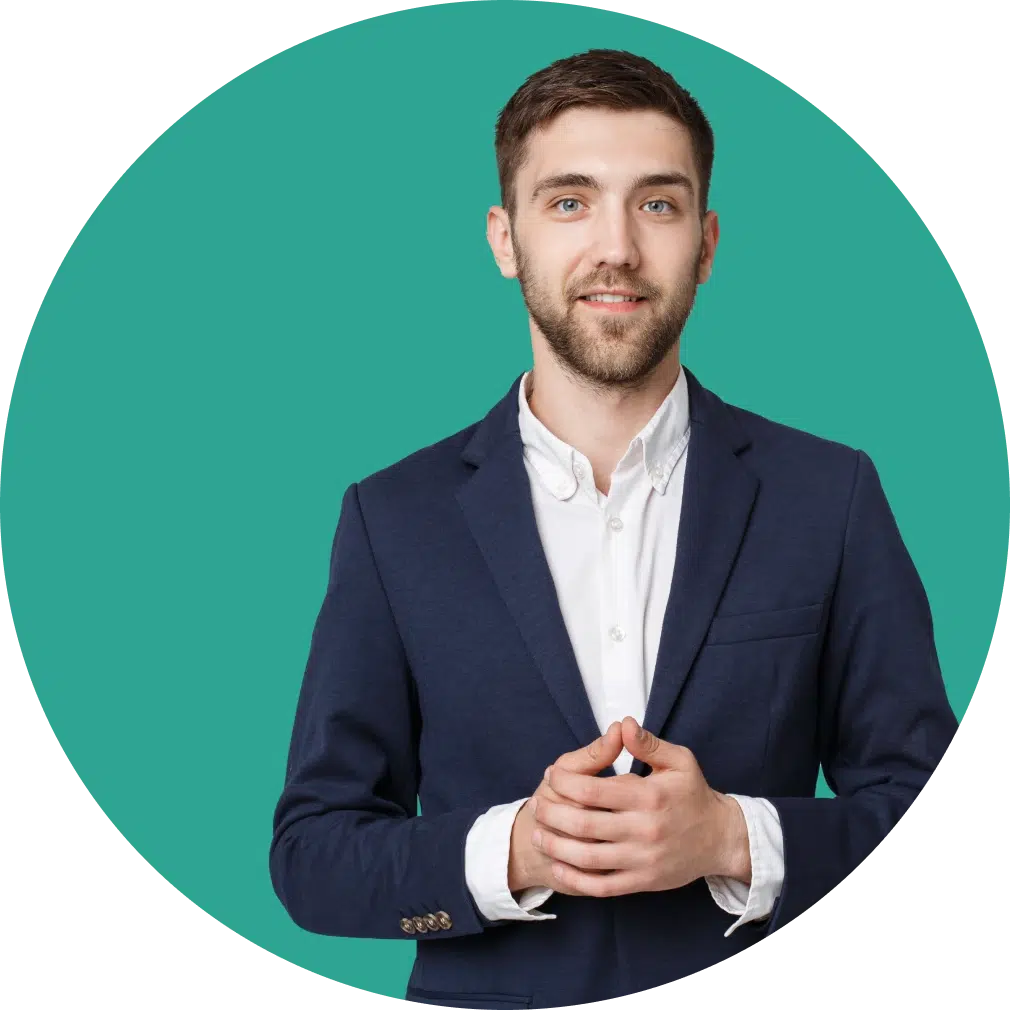 Automated workflow solutions for every team and workplace
Human Resources
Sales
IT
Marketing
Finance & Accounting
Human Resources
---
Automate and streamline HR workflows for a modern, seamless employee experience.
Sales
---
Automate and streamline sales workflows to drive pipeline and boost revenue for your enterprise.
IT
---
Empower the business to automate while maintaining governance.
Marketing
---
Automate and streamline Marketing workflows to drive your pipeline.
Finance & Accounting
---
Automate workflows, trigger key actions, and gain critical insights in minutes, not days.
All the tools you love, integrated in a Snap
Snaps are pre-built connections that make code-free integrations possible.
With over 700 Snaps to choose from, SnapLogic makes it easy to create simple workflows or complex business processes between cross-functional work groups. Enable your organization to automate entire ecosystems of applications, databases, APIs, data warehouses, devices, and more.
"Previously, onboarding a customer took multiple engineering teams 2-3 weeks of coordinating data contract changes. With SnapLogic, we've reduced that workflow to a single team in just a few hours."

Christopher Knight, Software Engineering Manager at Guild
"It takes us minutes to deploy integrations across 1,800 applications with SnapLogic. We've also been able to reduce support overhead and costs by over 25%."

Swati Oza, Director of IT Emerging Technology, Data Integration, & ML at HPE
"Citizen developers are more productive and autonomous all while driving down development costs and the need for specialized resources using SnapLogic."

Jamie Locks, VP Integration & Application Development at Schneider Electric
"SnapLogic is unbelievably flexible and fast. We re-use pipeline and workflow patterns and configure as needed."

Vishal Shah, Solutions & Deployment Architect at Pitney Bowes
Why SnapLogic?
ROI with a payback
period of <6 months
improvement
in productivity
Featured Resources
Ready to connect anything to everything?