Higher Education
Advance your institution and enrich the student experience by seamlessly integrating critical data sources.
Trusted by leading colleges and universities
Graduate to a new level of data visibility
Alumni donorship
Endowment process
Student onboarding
Access management
Alumni donorship
Manage outreach and activities to identify potential donors, cultivate relationships, solicit and process donations, and offer donation stewardship. Foster ongoing partnerships between the institution and its alumni community, and provide much-needed financial support for the university's various initiatives.
Endowment process
Collaborate and streamline workflows across departments, and integrate into accounting practices to build and manage the endowment process. Provide financial stability and flexibility for a university, while also engaging donors in the ongoing success of the institution. Create a sustainable source of funding that will support its mission and initiatives for many years to come.
Student onboarding
Automate the student onboarding process to help improve the efficiency, consistency, and effectiveness of the process, while also providing opportunities for personalization and data analysis. By using technology to deliver information and resources to students, graduate institutions can provide a better onboarding experience that sets students up for success from the very beginning.
Access management
Manage and control access to various resources, facilities, and systems on campus. Ensure the security, compliance, efficiency, accountability, and cost-effectiveness of various processes on campus. By implementing appropriate access controls and monitoring systems, the university can create a safer, more secure, and more efficient campus environment for everyone.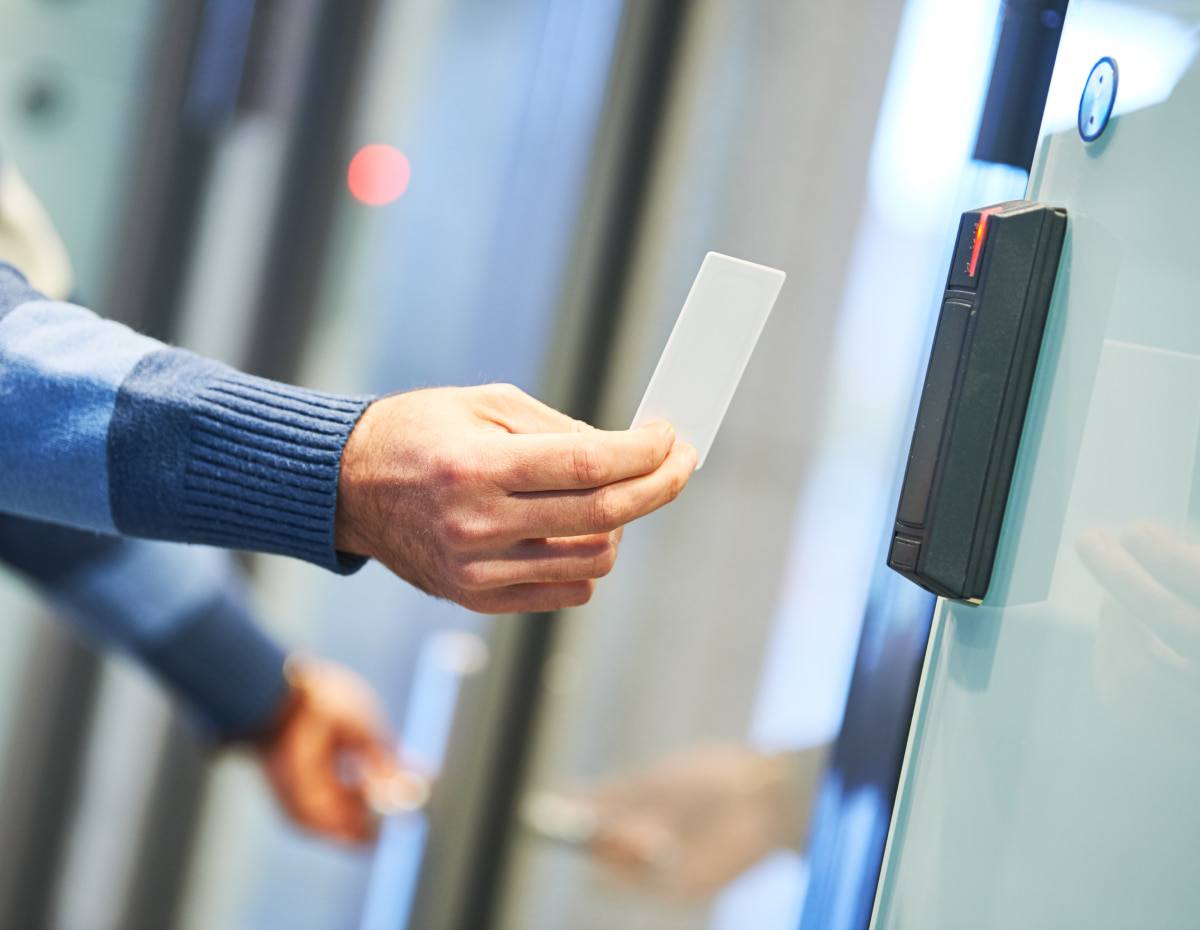 How can SnapLogic help?
Automate student experiences
Automate the student experience in a reusable and low-code environment. Reuse the integrations for each department.
Provide data analytics
Provide consistent data analytics across the university. Use SnapLogic to ingest data from on-premise and cloud data sources.
Share research data
Increase collaboration with other universities. Use SnapLogic's secure APIM tool to share data via an API with research partners.
"IT's role is increasingly about ensuring the efficient flow of data between applications and throughout our organization. To do that efficiently and effectively, we must invest in platforms such as iPaaS (Integration Platform as a Service), which become the glue and plumbing necessary to bring it all together."

Dave Weil, Associate Vice President and CIO, Ithaca College
"We are looking to support increased agility in moving to new applications and infrastructure as our landscape evolves. We are looking to support best-in-class platforms, proven integration patterns and modern architectural practices such as APIs."

Assistant Director of Integration, Boston University
"SnapLogic was so flexible in helping us meet the COVID-19 challenge. The nice thing about SnapLogic is you don't need to know a specific language, sure knowing JavaScript helps, but you can connect Snaps together and we can do more than ever before."

JD Mills, Digital Transformation Manager, Davidson College
Learn how SnapLogic can help you achieve digital transformation
Higher Ed Resources
Ready to transform your student experience?