SnapLogic
Customers
You're in good company. Our customers' accomplishments continue to shape SnapLogic's success.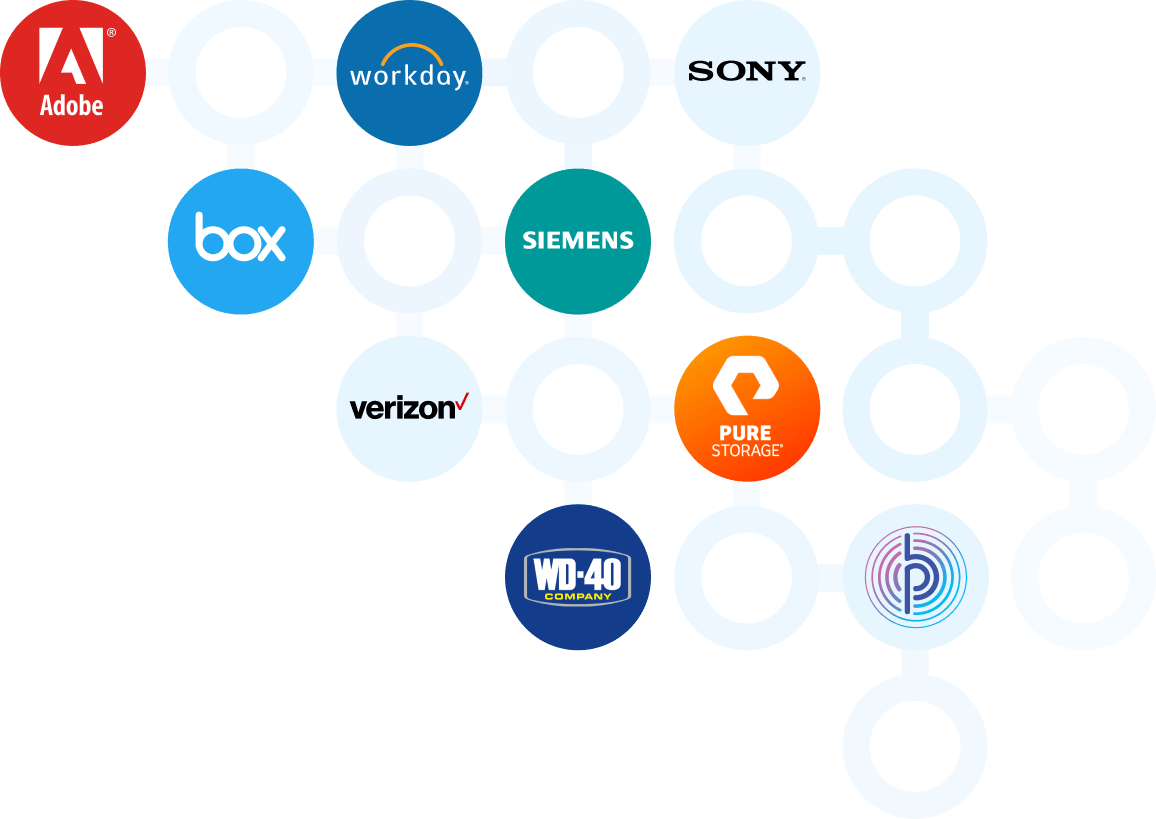 ---
Join us in the Integration Nation, SnapLogic's new Community!
Trusted by the World's Leading Brands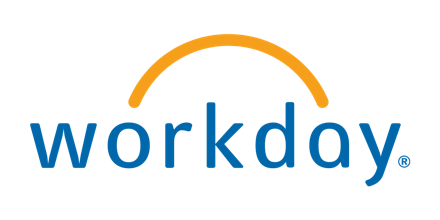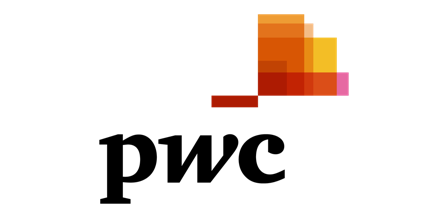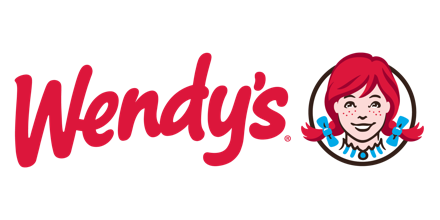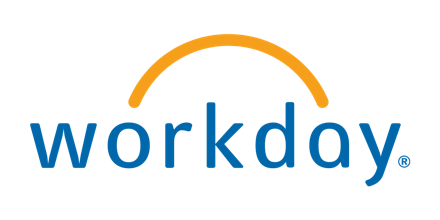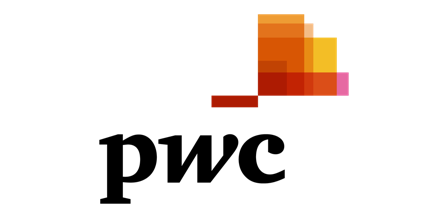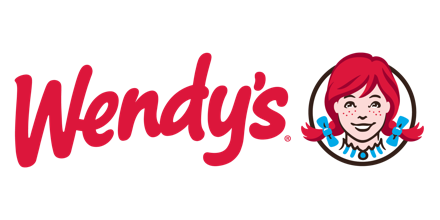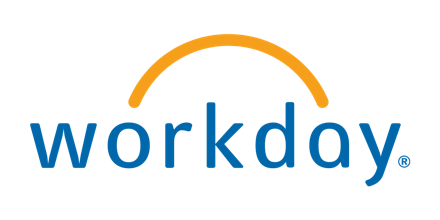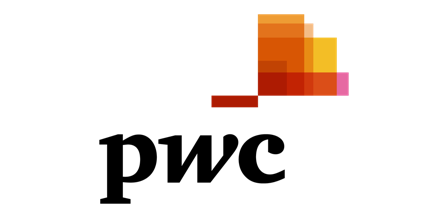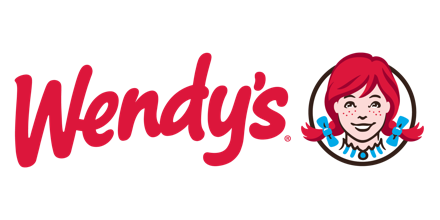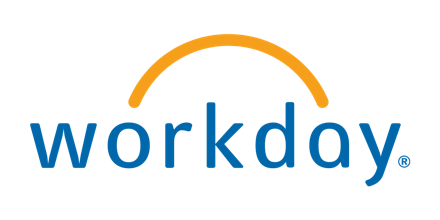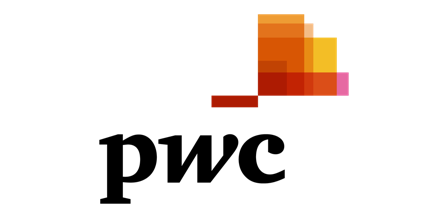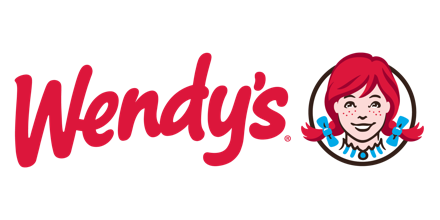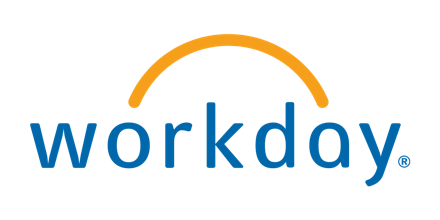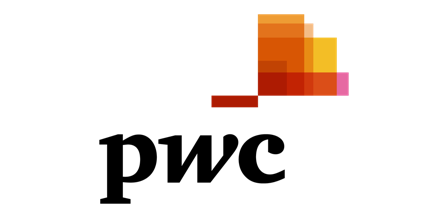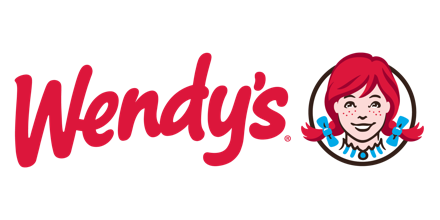 "Snaplogic is the best integration platform that we've seen to date."

IT Manager in the Manufacturing Industry
"Powerful, flexible, easy to deploy"

IT Director of Business Applications in the Consumer Goods Industry
"The Swiss Army Knife of the integration world"

Reliability Engineering Manager in the Software Industry
"Snaplogic helps us to quickly prototype solutions for our most complex integrations"

Software Engineering Director in the Telecommunication Industry
"Great iPaaS, Data Integration and API Management tool!!"

Software Engineer in the IT Services Industry
"If you are thinking about using snaplogic. Pull the trigger and do it!"

Integrations Engineer in the Education Industry
"Best ETL framework on the cloud"

Program Manager – Salesforce Portfolio,
Enterprise Company
"Very versatile Integration Platform"

NetSuite Administrator,
Mid-Market Company
"Takes the Pain Out of Integrations"

JAGIC Chief, Division Fires Cell,
Enterprise Company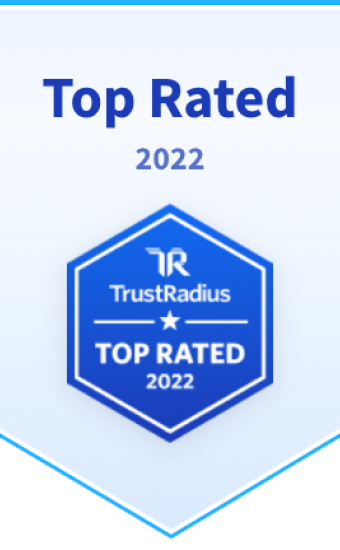 "Flexible, Easy to Use and Powerful"

Administrator in Information Technology at Automotive Company
"Best iPaas available in Market for Data Integration"

Data Integration Lead Technical Architect at GlobalLogic
"SnapLogic: a MUST for automations and database management"

Director of Analytics at Qualtrics
Join us in the SnapLogic Community! Discuss, share, and learn how to leverage the power of SnapLogic, and build relationships with your peers.
The SnapLogic Enterprise Automation Awards
We honor and recognize our customers and partners who have transformed their organizations, customers, and communities through SnapLogic products and solutions.
The SnapLogic MVP Program
The SnapLogic MVP program recognizes individuals for their contributions to the SnapLogic community.
"We no longer have to maintain machines as we build out a new state of the art enterprise data warehouse. Instead, we can focus on creating a highly secure, performant and decentralized environment for business stakeholders to access the data whenever and wherever they need it."

Eric Giorgio, Manager of Data Services, DCU
"SnapLogic is our secret weapon. We are able to deliver on the company's digital transformation initiative by demonstrating that we can deliver and scale without using massive product teams."

Phil Maguire, Application Service Delivery Manager, ITV
"Citizen developers are more productive and autonomous all while driving down development costs and the need for specialized resources using SnapLogic."

Jamie Locks, VP Integration & Application Development, Schneider Electric
"What excites me about SnapLogic and the platform
that we've implemented is its scalability and ease of
use. We were able to utilize the tool very quickly, which
resulted in added value immediately."

Nisha Clark, CIO at Abano Healthcare
Featured Case Studies
View all Case Studies in our Resource Library